First Baptist Church has a great ministry team that works together to make the church a wonderful place to worship, learn, and fellowship. With a ministry team of about 30 different persons using their time and talents for the Lord, there's a good a chance you know someone who is serving in our church. Come and join us! Let's grow together.
Administrative: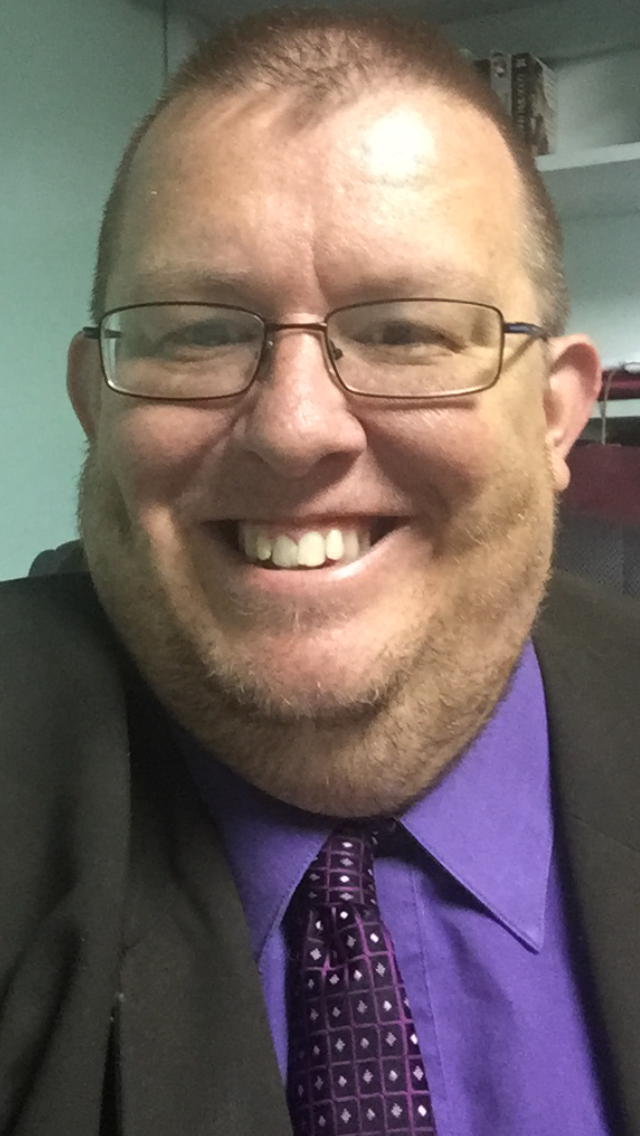 Deacons:
Kevin Woods, Chairman; Danny Dzierzanski, Richard Massey, Jon Moore, and Ben Mize. Deacon Intern is Gary Balser.
Deaconess:
Deb Lyons, Chairwoman, Robin McGoskey, Debbie Bashaw, Kay Pursley, and Andrea Crow.
Trustees:
Gary Balser, Chairman; Gusta Arrington, Jeff Flesher, Wayne Fridley and Tom Stephenson.

Sunday School Teachers:
Sandy Confer, Sunday School Superintendent;
Connie Staats, Marie DeLong, Kathy Hudson, Dena Williams, Alan Arrington, Richard Massey, and Susan West

Youth Ministry:
Ann Johnson, Youth Director (Grades 6-12), Talia Martinez (K-5), 
1835 Adult Group (age 18-35):
Jo Hendricks, Leader

Board of Christian Education:
Jane Moore, Chairperson
Adult Ministry:
Dena Williams, Board of Christian Education

Missions Support:
Tara Davis, Board of Christian Education
Children's Church:
Deb Lyons, Leanne Thompson, Richard Massey, Jennifer Wagoner and Sami Wagoner, Destiny Thomas

Nursery:
Bev Stephenson, Connie Staats, Jane Moore, Rhonda Ritchie, Leigh Ann Kerns, Destiny Thomas,  Jennifer Wagoner, Sami Wagoner, and Cari Mize

Audio/Video Support:
Jon Moore, John Wagoner, Susan West
Social Media Camera Operator:
Kevin Woods, John Wagoner, Aaron Wagoner
Librarian:
Amy Starkey

Finances:
Jo Hendricks, Treasurer
Connie Staats, Financial Secretary
Church Clerk/ Records:
Marie DeLong