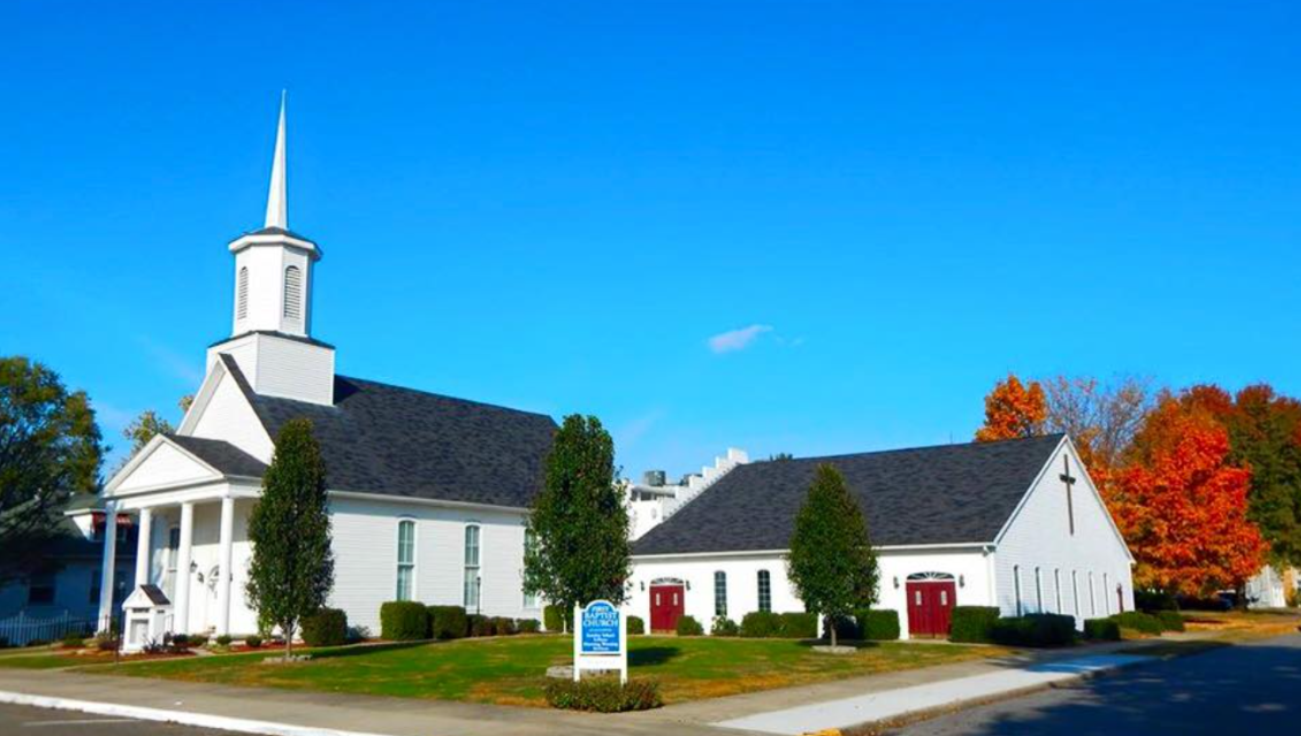 Check back Sat. evening to see if there will be an in-person service or streaming only.
Due to increased local transmission rates of COVID-19, First Baptist will monitor the West Virginia Department of Education Color-Coded map that is released on Saturday evenings. If Jackson County is shaded orange or red, there will be no in person service that week, but we will provide the service online as usual. If the county is any other color, we will provide both an online and
in-person service. We will be posting service format information each Saturday evening. The current map is located here.
Worship: "Searching for Truth" Nov. 22, 2020
Bible Study: "Jesus' Temptation" Nov. 18, 2020
Read this month's church newsletter here.
Get your weekly worship bulletin here.
Inside Service: Guidelines to Attend In-Person Inside Serv. Masks are to be worn inside the building at all times.
Watch Recent Sermons or Bible Studies By Clicking Here
If you want to other watch recent services click here.
First Baptist Church of Ravenswood, West Virginia is located at 215 Ann Street. Pastor Toby Wagoner and the entire congregation invites you and your family to become part of our family at First Baptist Church. Please take a moment and explore our website to learn about the various ministries and programs offered at the church, and what to expect when you arrive.
First Baptist is a church that has all ages across the lifespan. Our church has an active youth program on Sundays and Wednesdays. If you have questions about First Baptist or would like to take an in-person tour of our church, please stop by or call the office at (304) 273-9910.
First Baptist Church has a rich history in this community dating back to 1866. Our history has a connection to the family of George Washington. Read a brief history of the church here
At First Baptist Church, we are reaching out, inviting in, and growing in Christ together. Come and learn about how you can be part of FBC15, which is defined as 15 areas of ministry where you can help serve the Lord. We look forward to seeing you soon.