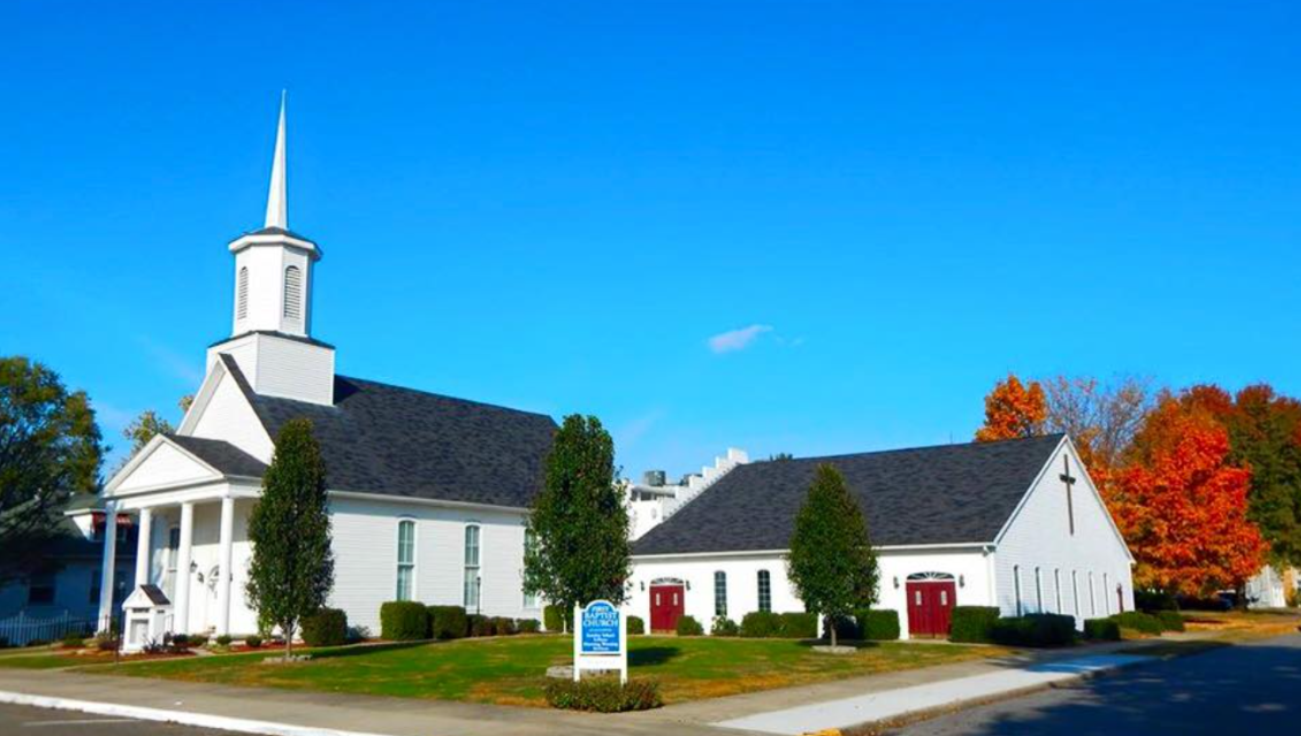 Jackson County Ministerial Association's Holy Week Services will be held here April 15-19. Services begins at Noon, with a free lunch served at 12:30 daily.
First Baptist Church was just recognized by the West Virginia Baptist Convention for Mission Giving. See the certificates here.
First Baptist Church of Ravenswood, West Virginia is located at 215 Ann Street. Pastor Toby Wagoner and the entire congregation invites you and your family to become part of our family at First Baptist Church. Please take a moment and explore our website to learn about the various ministries and programs offered at the church, and what to expect when you arrive.
First Baptist is a church that has all ages across the lifespan. Our church has an active youth program on Sundays and Wednesdays. If you have questions about First Baptist or would like to take an in-person tour of our church, please stop by or call the office at (304) 273-9910.
First Baptist Church has a rich history in this community dating back to 1866. Our history has a connection to the family of George Washington. Read a brief history of the church here
At First Baptist Church, we are reaching out, inviting in, and growing in Christ together. Come and learn about how you can be part of FBC15, which is defined as 15 areas of ministry where you can help serve the Lord. We look forward to seeing you soon.