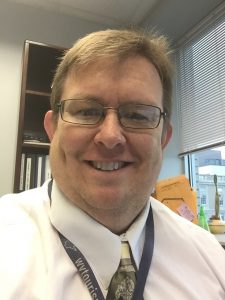 Welcome to our sermon archive portal. Here, you can take your time and listen to a powerful, life-changing message from one of our worship services. Pastor Toby preaches an upbeat sermon, grounded in biblical truth, that is easily applied to our lives.

He sometimes adds a touch of humor through an illustration that he has heard or read, to assist with making the point. While we trust you will enjoy the message posted here, there is nothing better than hearing a sermon live at one of our services.
Join us on a Sunday morning at 10:45 or Sunday night at 6:30. Come see the energy and excitement that God is doing in the life of our young pastor and feel revived in your spirit. Jesus loves you, and so do we. Come make our home, your home. Your family is always welcome at First Baptist.